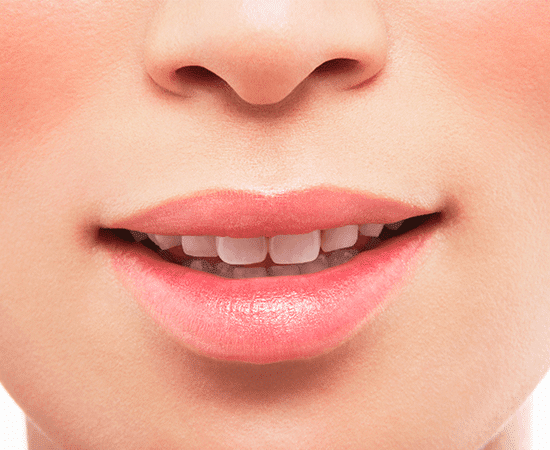 If you've spent any time on social media this past year, then you probably know that full lips are one of the biggest beauty trends of 2016. Thanks to celebrities and Instagram stars (like Kylie Jenner), everyone is wondering how to get fuller lips.
That's precisely why the popularity of lip augmentation injections has exploded in recent years. However, not all lip augmentation procedures are created equal; it's important to find a Board Certified plastic surgeon who will understand your desired results and help provide you with the most natural appearance possible.
Still not sure if lip fillers are right for you?  Here are a few tips to help you prepare for your lip injection treatments:
Start off slow: Don't go overboard on your first lip augmentation treatment. The best volume is built up slowly; that's why it's recommended that injectable fillers Boston patients follow up on their lip augmentation treatments two to four weeks after their first injection for a possible touch-up.
Understand aesthetics: Make sure you find an injector who understands that your lip injection should meet your aesthetic needs as well as your anatomy. Helping you achieve your ideal lips is as much about anatomy as it is aesthetics!
Ask for numbing: The lips are filled with blood vessels, which is why lip augmentation can be an uncomfortable procedure. Ask your lip injector to provide you with a numbing agent, which can help make the procedure much more tolerable. This can be a topical application and/or an injection.
Prepare for bruising and swelling: These side effects are common with lip augmentation procedures. Fortunately, these side effects tend to disappear after a few days. To help mitigate these side effects, it's recommended that you avoid taking aspirin, ibuprofen and fish oil as well as drinking green tea at least seven days before your lip augmentation procedure.
Enjoy it! Lip fillers are a fun procedure and have sky-high patient satisfaction rates. In fact, fuller lips can completely change how a patient feels about his or her appearance in a simple and safe way!
Board certified plastic surgeon, Dr. Sean Doherty, specializes in lip filler injections in the greater Boston, MA area. Dr. Doherty has two offices in downtown Boston and Brookline, MA. Schedule a lip filler consultation by calling the Boston office at (617) 450- 0070.