Skin texture is not something that most people think about, but it's actually a huge component to the youthful face. When you look at a baby's cheek, part of what makes it so beautiful is that the skin is smooth and unblemished. With time, however, the surface of the skin can become mottled with acne, scars, hyperpigmentation and fine lines. Lifestyle choices such as sitting in the sun and smoking will hasten the process, but with age, the skin inevitably loses both collagen and elastin. These two are what make your skin look lifted and plump, and which allow it to "bounce back" after you smile, laugh or cry. The SkinPen® is a non-surgical procedure that uses mircroneedles in order to stimulate your own body to produce more collagen and elastin. The end result is smoother, plumper and more youthful looking skin.
Board-Certified Plastic Surgeon, Dr. Sean Doherty is an expert in non-surgical procedures for improving both skin tone and texture. He has long understood that any facial rejuvenation procedure that he performs is only as good as the canvas upon which he works. This is why he is such a fan of laser skin resurfacing, chemical peels and microneedling procedures either on their own or in combination with radio frequency (RF) or even surgery. He is proud to bring his Boston area patients the SkinPen®. Perfect for the patient who is on-the-go, the SkinPen® is a fast, FDA-approved and effective first step for turning back the clock.
Microneedling with the SkinPen® Consultation
Microneedling has definitely hit the mainstream. Beauty magazines and blogs have been singing its praises for years. However, just because something is popular does not mean that it is right for your specific needs. This is why it is crucial to schedule an in-person consultation before considering any kind of aesthetic procedure, including mircroneedling.
During your meeting, Dr. Doherty will listen closely to what is bothering you about your face. He will ask if you've had any prior procedures, both surgical and non-surgical. Then, he will perform a thorough physical examination to assess:
Fine lines & wrinkles
Acne & acne scars
Areas of hyperpigmentation or sun damage
Redness
Stretch marks
Enlarged, visible pores
Dull looking skin
Surgical scars
"Crepey" skin texture
Sagging, loose skin
Together, you will discuss the best microneedling procedure for your individual needs.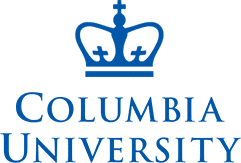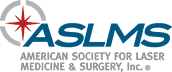 Why Choose the SkinPen®?
The SkinPen® is a fantastic first foray into the realm of microneedling. The procedure itself is fast, only taking about 30 minutes. This makes it ideal for patients with busy lives as it can easily be performed before work or during your lunch hour. Furthermore, there can be minimal downtime associated with the SkinPen®. After your procedure, your skin may look slightly red or pink, but this quickly fades and can easily be camouflaged with makeup. Dr. Doherty may choose to perform a deeper procedure on those patients with more issues, and this will result in a longer healing time.
Other benefits of the SkinPen® include:
First microneedling device to gain FDA approval for treating skin
Proven safety record
Effective on all skin types
Can be performed year-round
Noticeable results in as little as 3 sessions
Extremely effective
Idea Candidate for Microneedling with the SkinPen®
Another fantastic thing about the SkinPen® is that it is great for both men and women. The ideal candidate is any patient in good overall health who is unhappy with the look and/or feel of his or her skin, and who does not have a:
Skin infection
Keloid scarring
Active acne
The SkinPen® is the first FDA-approved microneedling device so it has a long history of being both safe and effective. Though originally developed to treat acne scars on patients 22 years or older, SkinPen® practitioners quickly realized that the device delivered a wide range of aesthetic benefits. These include:
Reducing the appearance of fine lines & wrinkles
Softening and minimizing surgical scars
Shrinking pore size
Tightening the skin to produce a slight non-surgical lift
Reducing redness
Brightening & smoothing surface skin texture
After your SkinPen® procedure, you will look and feel more energized, youthful and glowing.
How Does Microneedling Work?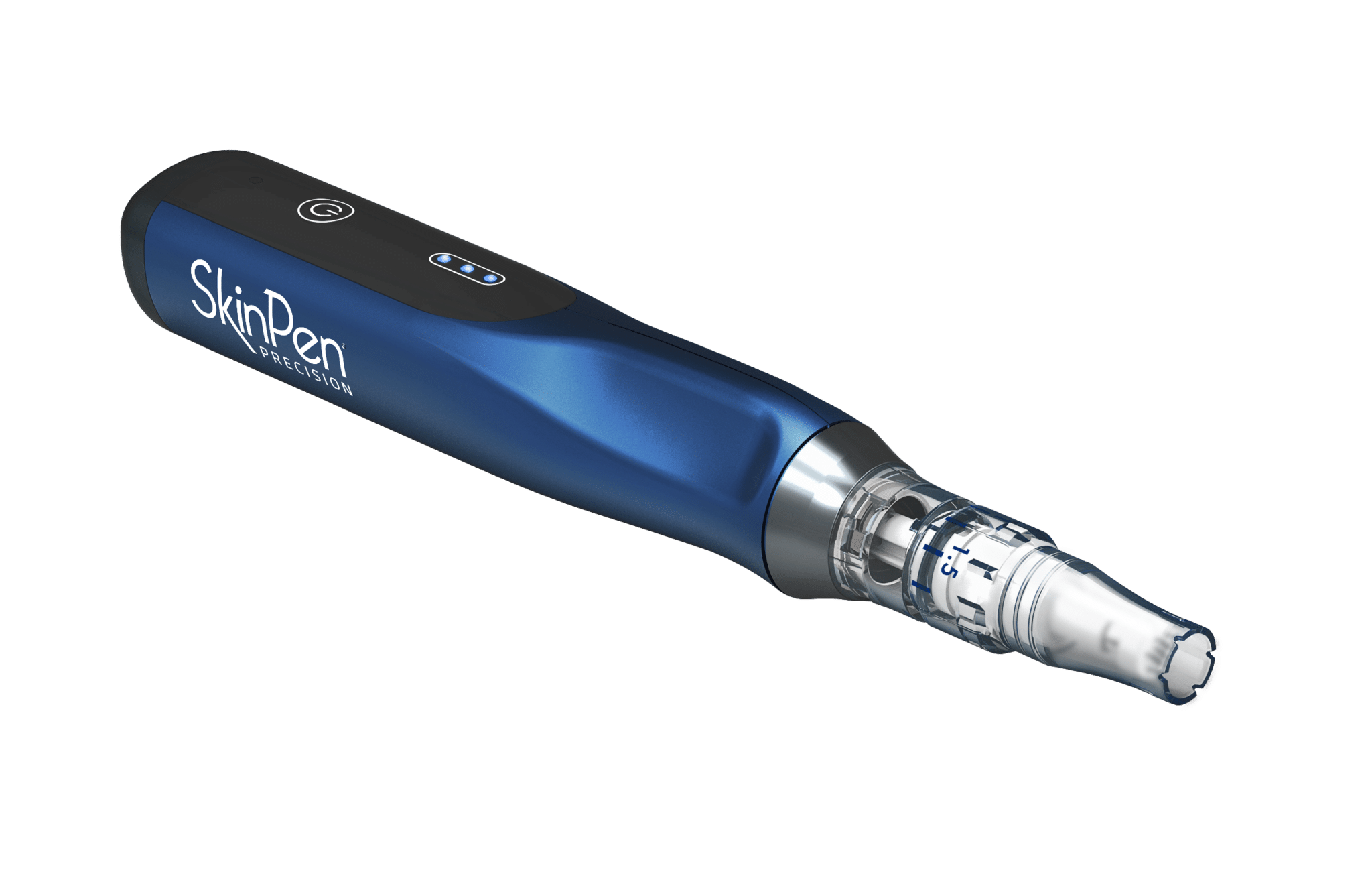 Microneedling procedures such as the SkinPen® work by creating controlled micro-injuries. The important word here is "controlled". There are at-home microneedling devices for sale on sites such as Amazon. Dr. Doherty is not a fan for a number of reasons. The needles can become bent and/or infected thus causing more harm than good. Also, the needles that a licensed professional can use in a microneedling procedure are longer so they pierce deeper into the dermis thus causing a more pronounced improvement.
The micro-injuries that result from a microneedling procedure stimulate your own body's natural wound healing process. This occurs in three stages:
Inflammation: The needles pierce the skin which triggers your immune system to disinfect the wound, remove debris, increase blood flow to the area and promote the body to create new tissue.
Proliferation: The body rebuilds the wounded area with new granulation cells which are part of the extracellular matrix.
Remodeling: Your body literally replaces the old wound with new dermal tissues and blood vessels.
In short, microneedling with the SkinPen® induces your own body to replace old, damaged skin cells with fresh, new skin cells. This is what makes microneedling so transformative. It is true stimulation for your skin.
SkinPen® Procedure
The SkinPen® procedure itself could not be easier. Performed as an out-patient procedure in the office, Dr. Doherty will first apply a topical numbing cream to the treatment area in order to reduce any discomfort.
The microneedles in the SkinPen® are so fine that most patients find the procedure extremely tolerable. Certain areas, such as around the mouth, are more sensitive, but, in general, you will mostly only feel the vibration of the device as it moves across the treatment area.
The procedure takes about 30 minutes, and afterwards, your skin may appear a bit pink or "flushed". This typically fades within 24 hours. You will notice a difference immediately, and your skin will continue to improve over the next couple of months. Dr. Doherty usually recommends 3-4 SkinPen® treatments, based 1 month apart, for optimum results. There is really no downtime associated with the SkinPen®. Dr. Doherty will send you home with some Skinfuse® Lift, a clean, non-cytoxic hydrogel to apply post treatment. This will help keep your skin from drying out. He may also recommend some other skincare products for you to use post treatment in order to maximize your results. All of this will be discussed with you in detail during your initial consultation.
So, if your skin is making you feel grey even when the sun is shining, come in and speak with us about the SkinPen®. It will have you glowing as if you've been on a two week Caribbean vacation, only without the sun damage.
To find out more about microneedling with the SkinPen® with Dr. Sean Doherty at his Boston or Brookline office, contact us today or call (617) 450-0070 to schedule a consultation.
Microneedling with the SkinPen® FAQs
With so many different microneedling procedures, how do I know which one is right for me?
You don't. This is why I am so adamant about patients scheduling an in-person consultation. I love the fact that patients today are more educated and aware of their options. However, this does not mean that you have the expertise to understand the ins and outs of your specific skin conditions as well as the various treatment options. That is my job. Microneedling is a fantastic procedure that can produce amazing results. That said, it may not be the best choice for you so schedule an appointment with a Board-Certified Plastic Surgeon in your area who offers the full range of non-surgical and surgical facial rejuvenation options to be assessed.
How expensive is the SkinPen® for treating facial lines?
Microneedling procedures can be a great way to improve fine lines and wrinkles. The SkinPen® is probably the most gentle of these procedures. Performed by one of our physicians, a full face SkinPen® procedure will cost $1,000-$1,250, and most patients require a series of treatments in order to achieve their desired result and then 1-2 a year for maintenance.
Is SkinPen® the same thing as EndyMed Intensif?
No. Both use microneedles in order to create controlled micro-injuries to the skin and promote your body to produce more collagen and elastin. The difference is that the EndyMed Intensif combines those microneedles with radiofrequency (RF) energy to deliver heat into the deeper layers of the dermis. It is a more intense procedure that addresses not only surface texture issues, but also tightens and lifts mild to moderate sagging skin.
I have seen at-home microneedling devices on Amazon. Would this be a good thing to do myself between treatments?
No. I am not a fan of these do-it-yourself devices. First of all, it is easy for the needles to become bent. When this happens, it can seriously damage your skin. Second, these at-home devices are hard to keep really clean which can result in infection. Both of these things ultimately cause more harm than good. Furthermore, the needles on these over the counter devices are not nearly as long as the ones that a professional such as myself can use. So, they are just not going to deliver enough benefit for the inherent risks.
Is microneedling with the SkinPen® safe?
Yes. One of the nice things about the SkinPen® is since it was the first microneedling device to attain FDA approval, it has a long and proven safety record. Having said that, it is always important to see a skilled practitioner. This is especially true with any procedure that has gained popularity on social media as it often results in people performing something for which they do not have the proper training. Depending on the regulations in your area, a particular medical professional may need to perform the procedure.
What SkinPen Microneedling office is near me?
If you live in the state of Massachusetts, Dr. Sean Doherty offers SkinPen Microneedling among its services. For a full list of services, please visit our Locations page.
I've read about topicals and microneedling. What is this?
A topical is a substance that rests on top of the skin. This could include vitamin C, vitamin A or hyaluronic acid. Each addresses a specific skin condition. The thought behind using topicals after a microneedling session is that the open micro-injuries allow these topicals to penetrate deeper into the dermis where they can do even more good.