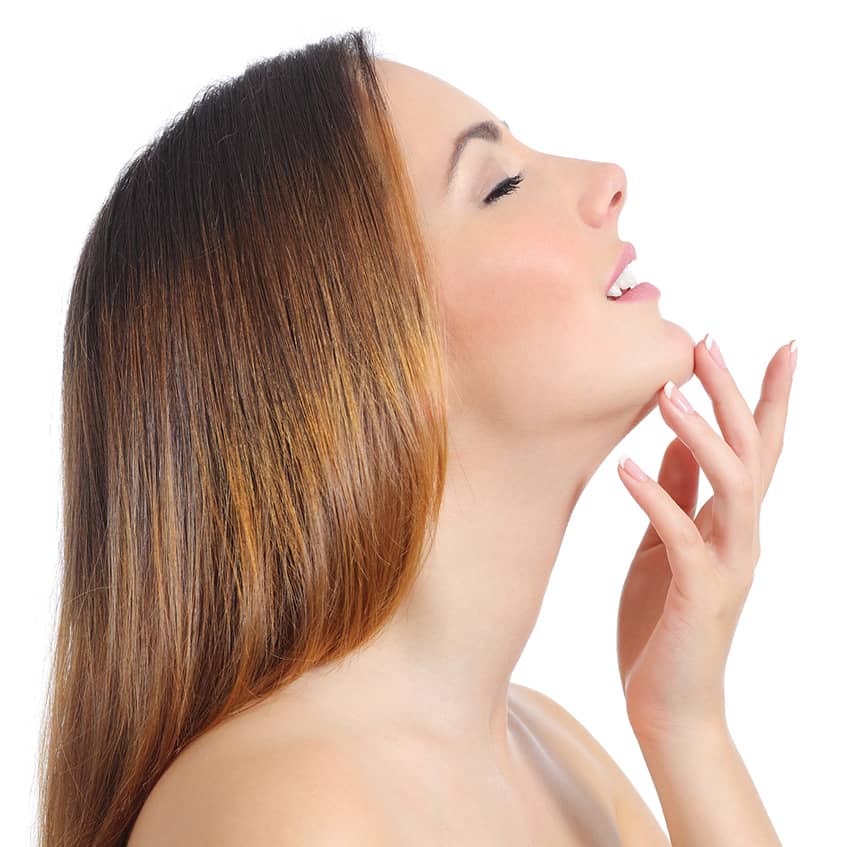 At some point in time, the skin on your face is going to begin to sag. It is an inevitable fact of life. While injectables such as fillers and Botox Cosmetic™ can go a long way towards turning back the clock, they do not lift droopy skin. Historically, once a patient developed moderate to severe jowling, for example, it was a signpost that it was time to move on to a surgical facelift. But today, there is an innovative "in between" procedure that can lift sagging skin without surgery. It's called a thread lift.
The thread lift is a non-surgical procedure in which specially designed threads are placed underneath the skin in order to lift it to a more youthful position. The "injury" of the threads causes inflammation which promotes your body to produce more collagen. With time, the threads dissolve and you are left with a tighter, smoother looking face. The results can last anywhere from 12 months to 2 or 3 years.
Board certified plastic surgeon Dr. Sean Doherty is a firm believer in offering his Boston patients the full range of options when it comes to new innovations. With the thread lift, he uses both NovaThreads and Silhouette Instalift. The right one for you is really going to depend on your anatomy and needs which is why an in person consultation is critical. During your thread lift consultation, Dr. Doherty will listen closely to what is bothering you about your face. He will assess your skin laxity, tone and texture. Together, you will discuss the best treatment plan for your needs, lifestyle and budget. While a thread lift may be performed alone, Dr. Doherty often combines it with fillers for a truly exemplary result.
What is Thread Lifting?
A thread lift is literally exactly as it sounds. Threads, which are made out of suture material, are strategically placed beneath the surface of the skin. The thread lift has actually been around since the late '90's. The old version used permanent sutures, but this severely limited the kind of results that a plastic surgeon could achieve. Today's version utilizes dissolvable sutures made from biodegradable polymers. This means that the threads no longer need to be anchored into the scalp, temple and brow. It also allows the surgeon to lift the skin in two directions or vectors for a more natural looking result.
Facial Thread Lift Before and After Pictures in Boston, MA
A thread lift is performed in the office, under a local anesthetic. The threads, which are very fine, are either barbed or have small cones connected to them. The barbs work by attaching themselves to the surrounding tissue that has sagged thus subtly lifting it. The cones, on the other hand, act more like an umbrella, lifting and tightening your skin. The thread lift procedure with cones, the Silhouette Instalift, produces more of a dynamic lift than the NovaThreads which uses barbs.
In both procedures, however, the threads "injure" the skin. Anytime that this happens, it causes inflammation. And the body's response to inflammation is to produce more collagen. With time, the threads themselves dissolve and what is left is your own collagen. Since collagen is one of the foundations of youthful looking skin, the result is a younger looking you.
Ideal Candidate for a Thread Lift
An ideal candidate for a thread lift is any patient who is in good overall health, who is bothered by mild to moderate sagging in the lower face or who has more severely droopy skin, but who does not want to undergo surgery. It's important with a thread lift to have realistic expectations. When it comes to lifting and repositioning the skin of the face, a surgical facelift is always going to be the gold standard. It allows the surgeon to work at a deeper level, addressing both sagging muscle and skin. But a thread lift is an excellent alternative for patients who:
aren't ready to go under the knife
don't want to deal with the downtime associated with surgery
have a medical condition that prevents surgery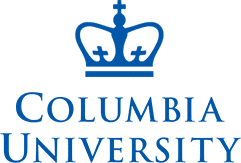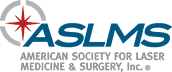 Benefits of the Thread Lift Procedure
There are any number of benefits to having a thread lift as opposed to a surgical facelift. These include:
instant, visible results
local versus general anesthesia
a thread lift is performed in the office
no downtime
longer lasting results than most injectables (12 months or more)
Benefits of a Facial Thread Lift with PDO Nova Threads
Thread Lifting with NovaThreads
NovaThreads is a device that is pre-loaded with an absorbable surgical suture made of polydioxanone, a material that has been used in surgery for decades. During your NovaThreads procedure, Dr. Doherty strategically injects the threads underneath your skin in order to provide structure and lift. The blunt insertion device itself is removed, but the threads remain. The goal is to use these threads to restore a more youthful looking V shape to your face. Not only do the threads lift and reposition the skin, but they also cause the body to produce more collagen as a response to the inflammation caused by the "injury" of the thread itself. Completely safe, NovaThreads are absorbed by your body within about 4-6 months. The result is a younger looking you with no downtime, no anesthesia and no scars. Dr. Doherty will typically combine NovaThreads with some kind of filler in order to further rejuvenate your face.
Thread Lifting with Silhouette Instalift
Silhouette Instalift is also a dissolvable suture, but it is made of polyglycolide/L-lactide (PLGA). This is similar to the product Sculptra that is widely used for facial volumization. This thread lift procedure is slightly more significant than the one with NovaThreads, and is ideal for the patient who really needs a lift in the mid-face. Again, Dr. Doherty uses a blunt insertion device to insert the coned thread beneath the skin. The Silhouette Instalift suture is studded with a series of cones that grab onto the skin, acting almost like a scaffold. The cones not only hold the threads in place, but they also promote collagen production. With time, the threads themselves dissolve. The end result is a more lifted, rejuvenated appearance with no downtime and no incisions. So, if you've been lamenting your "Deputy Dog" jowls, but don't feel ready for surgery then a thread lift with NovaThreads or Silhouette Instalift could be an ideal solution.
To find out more about a thread lift with Dr. Sean Doherty at his Boston or Brookline office, contact us today or call (617) 450-0070 to schedule a consultation.
FAQs about Thread Lifting
How long will my thread lifting results last?
As with any procedure, it is going to depend on the individual patient. In general, however, your thread lift results will last anywhere from 12 months to 2 or 3 years. So, this isn't a long term solution like a facelift, but it is really good in between solution for those patients who's sagging can no longer benefit from injectables without looking unnatural, but who are not yet ready for a surgical facelift. The results from a thread lift can be maximized, however, when combined with another procedure such as Botox™, fillers and laser based skin treatments.
Does a thread lifting hurt?
No. It is performed under local anesthesia so you will not feel a thing other than the initial needle prick of the anesthetic. You can expect to be a bit sore afterwards, but nothing that over the counter pain medication can't relieve. Patients typically report a dull achey feeling around the lower face, but it only lasts for a day or so.
How fast can I return to my normal life after a thread lift?
One of the major benefits of a thread lift is that it requires no downtime. You can return to your normal life immediately. I wouldn't recommend running a marathon for the first couple of days, but otherwise, you are good to go.
Is there a chance of an allergic reaction to the threads?
Both NovaThreads and Silhouette Instalift are made from materials that have safely been used in surgery and cosmetic procedures for years. So, no, the chance of an unknown allergic reaction is slim to none.
How expensive is a thread lift?
The cost of a thread lift is going to depend on which area, or areas, are treated. In general, a thread lift for the face will run anywhere from $1,500 – $2,000. The expense of a thread lift for the neck and jawline is runs from $1,200 – $1,500. To address the entire face, neck and jawline a thread lift is between $2,000 to $2,500.
Will I look "pulled" with a thread lift?
Not at all. Once of the advantages of the new technology used in both NovaThreads and the Silhouette Instalift is that it allows me to manipulate and lift the skin in more than one direction (a downside of the older version thread lift). The results are extremely natural looking.
What thread lift office is near me?
If you live in the state of Massachusetts, Dr. Sean Doherty offers thread lift among its services. For a full list of services, please visit our Locations page.