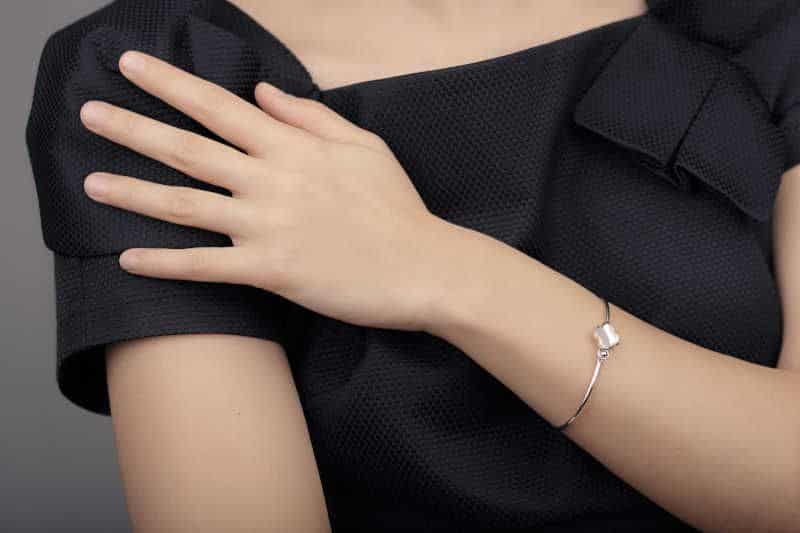 Are your hands a dead giveaway of your actual age? My guess is that the answer to that question is "yes". Most of us are pretty aware (sometimes too aware) of how the aging process affects our face and neck. But the hands get the same exposure to the elements as the face yet we rarely treat them with the same care. I'm telling you: it's time to start.
The skin on our hands is remarkably delicate given what an active part these appendages play in our daily lives. Think about it. You use your hands every day to do things like:
Wash the dishes
Wing a tennis racket, golf club or hockey stick
Open a package
Grab a cup of coffee
Cook dinner
Clean your windshield
Even if you didn't live in a cold climate like Boston, your hands would still take a beating. Our weather just makes it worse. In the past, there wasn't a ton that a plastic surgeon could do to rejuvenate the hands other than telling you to live in gloves, which is not very practical. But today, there are actually quite a few options for making your hands look more youthful.
Rejuvenate the Hands with Sunscreen & Skin Care
The single greatest anti-ager for your face, neck, hands and body is something that you can buy at any drugstore — sunscreen. Not only will it improve your overall skin tone and texture by preventing brown sun spots and red splotches that most of us develop with age, but it also means fewer wrinkles. Why? Because sun damage speeds up the breakdown in our skin's collagen. And collagen acts as the foundation under your house. Keeping it strong basically helps prevent your floors from caving in.
So, apply a good quality sunscreen of at least an SPF 30 on the back of your hands — and reapply every 2 hours. The other easy thing that you can do to help rejuvenate your hands is to use the same skincare that you do on your face. A topical Vitamin C product in the morning combined with some kind of retinol in the evening will go a long way towards turning back the clock.
Hand Rejuvenation & Laser Skin Resurfacing
However, all joking aside, unless you've lived in gloves, your hands will eventually develop skin tone and texture issues. These typically include:
Sun spots
Brown patches
Red knuckles
Crepeyness
Laser skin resurfacing is a lovely way to restore a more smooth, clean look to the skin on your hands. This is not a replacement for sunscreen and skin care. It is an addendum. Usually, once I have your hands looking the way that we both want, you will only need a yearly "booster" to keep things fresh.
Radiesse & Restylane Lyft for Hand Rejuvenation
While sunscreen, skincare and laser skin resurfacing will address skin tone and texture, they won't plump up your hands. Just like with the face, our hands begin to look "gaunt" with time thanks to a loss of fat. This is why you suddenly notice those bulging blue veins. Despite what you may think, they don't actually pop up overnight. They were there all the time. They just used to have a nice layer of padding that hid them from the world. While every patient ages at his or her own individual rate based on:
Genetics
Weight gain/loss
Lifestyle choices such as sun exposure & smoking
Overall health
We all reach a point where the veins begin to show. And they aren't pretty. Thankfully, there are two really great fillers that have been FDA approved for adding volume to the back of the hands. These are Radiesse and Restylane Lyft. I have found both to be really effective. The right one for you is going to completely depend on your anatomy and needs. So, if you are feeling as if your hands are reminding you too much of your Grandmother, schedule a consultation to come in and speak with me about hand rejuvenation. It's a fast, simple way of making you look as young as you feel.
To find out more about hand rejuvenation with Dr. Sean Doherty at his Boston or Brookline office, contact us today or call (617) 450-0070 to schedule a consultation.