Droopy breasts are a problem for so many women. Not only can they make it difficult for you to wear the clothes that you'd like, but breast sagging may also make you look heavier than you are. A common complaint that I hear during a breast lift Boston consultation is that the patient feels dumpy.
One of the many reasons that I love performing a breast lift surgery, either with or without an implant, is its ability to transform your entire body, mind, and spirit.
I love seeing the smile on a patient's face when she first sees her results. It is, however, a more involved procedure than breast augmentation alone and, as such, costs more. So, what is the cost of a breast lift?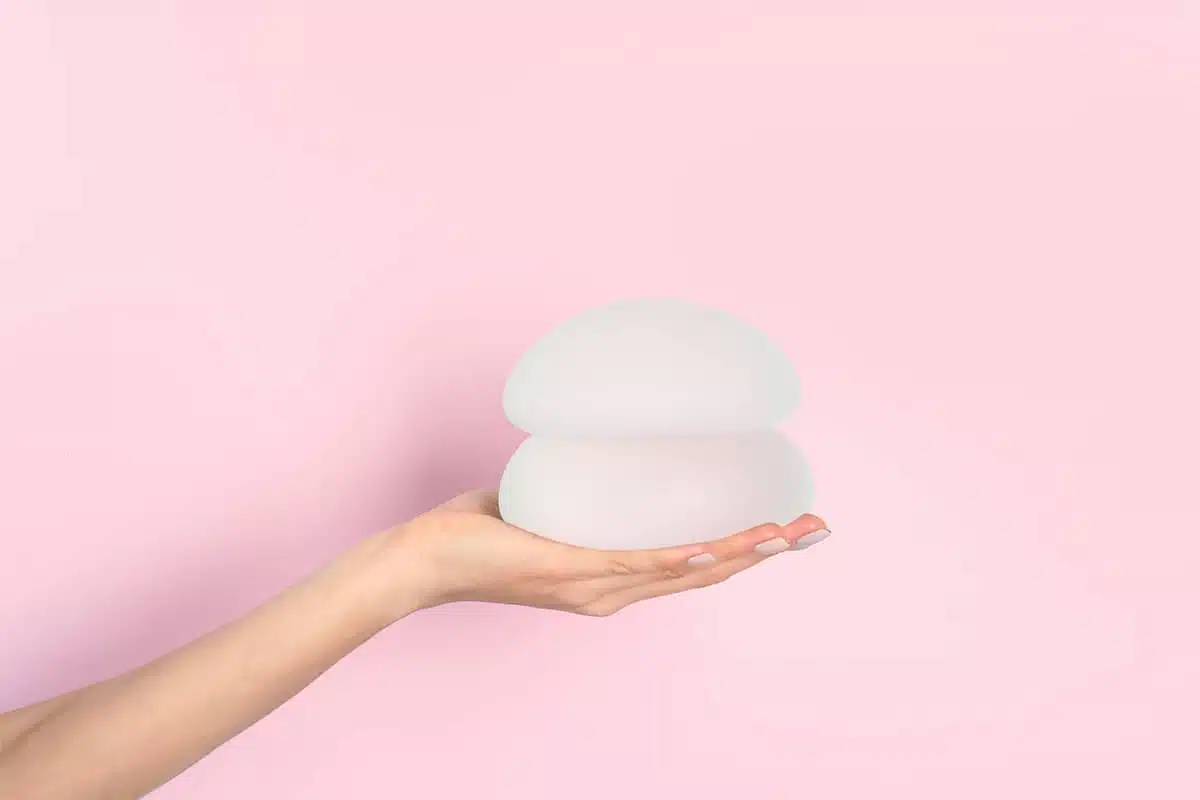 Breast Lift Consultation
The cost of a breast lift depends on the patient's factors, such as the breast size and shape, degree of sagging, skin quality, and elasticity, as well as any other medical conditions. The cost is usually composed of the consultation fee with the surgeon, health history revision, medical tests to assess candidacy for plastic surgery, and the procedure itself. During the consultation, all these factors are considered to accurately estimate the exact cost.
Breast Lift Cost Depends on these Factors
The cost of any aesthetic procedure is going to depend on:
Geographic location
Surgeon's fees
Type of procedure
Anesthesia – general or local
Hospital or surgery center
Living in a major city translates to a higher facility fee because it is simply more expensive to conduct business in Boston than in Boise. However, major cities can also give you access to top-notch talent. And it is important when you are looking for a board-certified plastic surgeon. It is simply one of the best ways to ensure that your doctor has the experience, training, and artistic eye to deliver the kind of exemplary result that we all want.
Breast Lift Needs Dictate Fees
I perform all of my breast lift surgery or mastopexy procedures under general anesthesia in our accredited surgery center. The average cost of a breast lift on its own, without a breast implant, ranges anywhere from $12,000 to $14,500. The reason for this price variable boils down to whether or not I will need to use a surgical mesh such as GalaFLEX® to provide more support.
Is Breast Lift Surgery Right for Me?
A candidate for breast lift Boston MA has compromised breast tissue due to:
Pregnancy
Age
Menopause
Weight fluctuations
The skin and tissues of your breast have broken down and become weak. This is what causes excess skin and breast drooping. Sometimes, this damage is severe. So, a lift will place your breasts back into a more natural position giving a more youthful appearance. But it will not heal tissue that has been seriously damaged.
Why GalaFLEX® Mesh is Worth the Money
The reason that a mesh product such as GalaFLEX® is worth the money is due to its ability to create strong internal support and breast firmness. Think of it almost like a bra. I place the mesh in several different shapes and sizes into the crease beneath your breasts. Your body responds to the "injury" of the mesh by producing scar tissue. With time, the mesh metabolizes, and you are left with an internal scaffold of your tissue that is anywhere from 3-4 times stronger than your native breast tissue. What this means in terms of your wallet is that the results that we achieve with your breast lift will stand the test of time.
Mastopexy Augmentation Costs
While a breast lift is a fantastic stand-alone procedure if you have enough native breast volume, some women do not. If you fall into the latter category, a mastopexy augmentation may be the ideal solution. With this surgical procedure, I add a breast implant to your Boston breast lift procedure. Since the two are performed simultaneously, there is no additional anesthesia fee. But it is a longer and more complex cosmetic surgery which is reflected in the price. My breast lift surgeries with a breast implant procedure range from $13,000 to $16,500, depending on whether or not you will need a surgical mesh, as well as which breast implant you choose.
Fat Grafting to the Breasts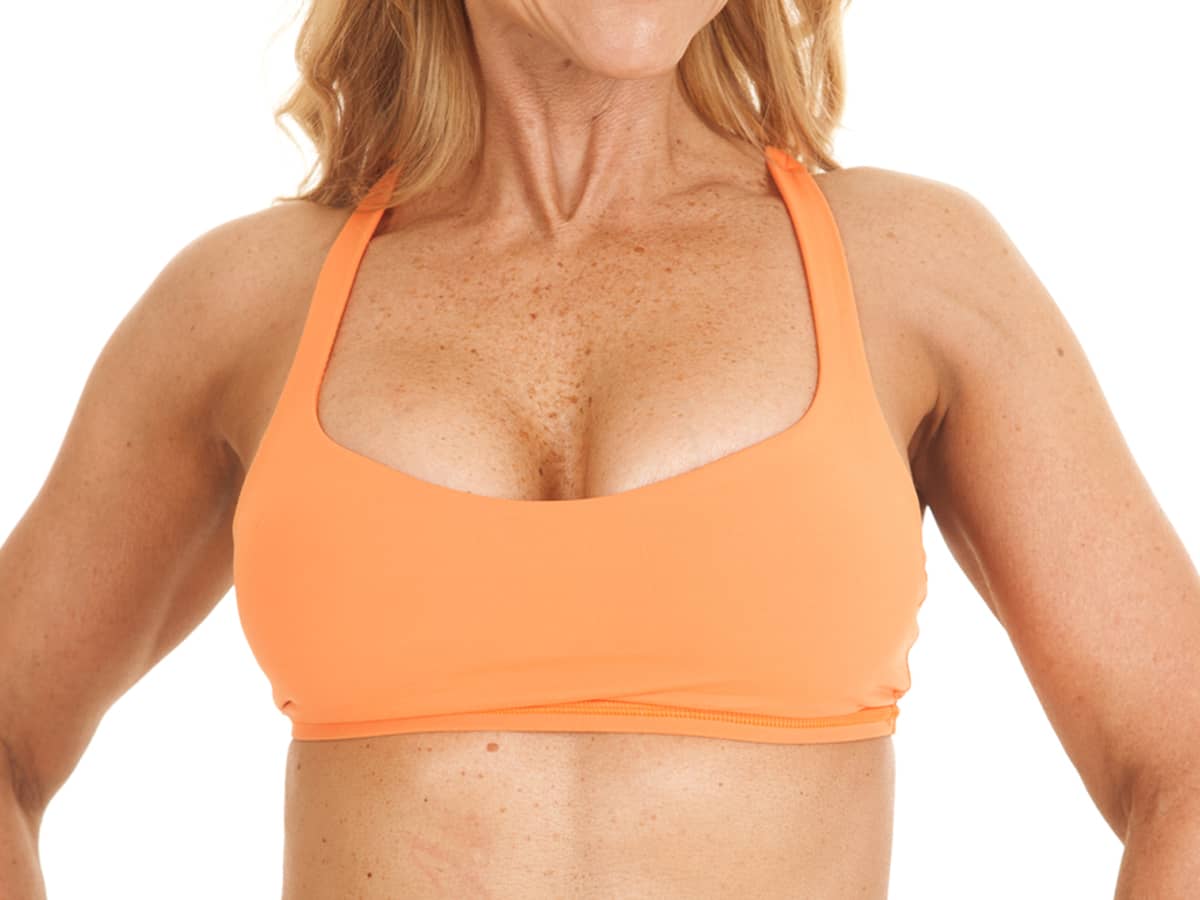 My goal with any breast procedure is to deliver breasts that are in proportion to the rest of your body so that your waist looks smaller, your abdomen appears leaner, and your derrière seems more lifted. Creating the correct breast shape and size for your anatomy is where the technical and artistic side of my chosen field meets.
To achieve that perfect balance, I will sometimes perform fat grafting to the upper portion of the breast in addition to a breast augmentation or lift. This helps to camouflage an implant, when used, in thin women and provides that fullness in the upper pole that so many women desire. There is an additional fee for this procedure when it is done at a later date, and all of these options will be discussed with you in detail during your initial consultation.
Are There Additional Costs of Breast Lift?
Breast lift recovery can take anywhere from two to four weeks. During this time, patients must follow all of their surgeon's instructions for rest and recovery. Additional costs may include post-surgery garments such as sports bras or compression bras, as well as prescription medications to help with pain control and healing.
Cost is something that I take seriously. I believe in delivering a lot of bang for your buck. In my opinion and the opinion of my very happy patients, the cost of a breast lift is worth it. This procedure can revitalize your entire torso, boost your self-confidence and just put a spring back in your step.
A Breast Lift with a Skilled Surgeon
To find out more about a breast lift, mastopexy augmentation, or any other breast surgery and cosmetic procedures with board-certified plastic surgeon Dr. Sean Doherty at his Boston or Brookline office, contact us today or call (617) 450-0070 to schedule a consultation.