Have you ever wanted to try a Botox treatment – only to fear looking like you're a lost cast member of a Real Housewives TV show? You're not alone: While Botox can produce excellent anti-aging results, there's no denying that it can be overdone. When Botox is administered by an inexperienced professional or an overzealous cosmetic surgeon, clients can end up with a "frozen" look – and we're not talking about the Disney movie here.
If you're worried about looking overdone, listen up: There's a new Boston Botox technique in town – and you can find it at board-certified Dr. Sean Doherty's practices.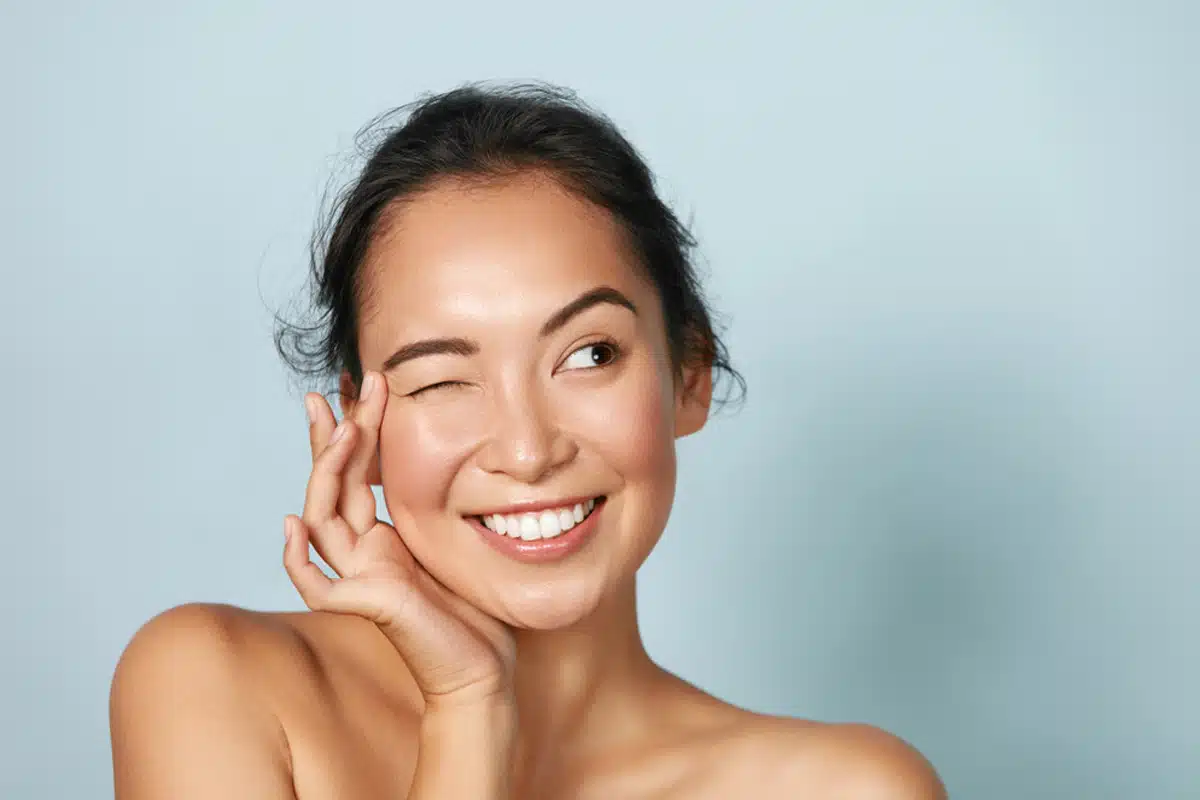 What is Baby Botox?
The Baby Botox technique, known as micro or mini Botox, refers to the delicate approach to Botox injections. The goal is to minimize wrinkles and fine lines without requiring as much product.
The micro Botox technique works by targeting facial muscles with small amounts of botulinum toxin. This allows for a subtle effect that relaxes the muscles and softens wrinkles and fine lines without making your face appear frozen or overly manipulated. The result is a more youthful appearance that looks natural and age-appropriate.
Micro Botox Boston is also used to reduce sweating and oil production in the skin. Regulating sweat glands and sebaceous glands reduce excessive sweating and oil production, which are two common sources of skin irritation. This makes mini botox an ideal treatment for persons with acne-prone skin.
Benefits of Getting Baby Botox
Mini Botox can take years off of a person's appearance, all while maintaining a person's ability to have facial expressions.
Mini Botox serves as an alternative to more invasive treatments like plastic surgery. It maintains a natural appearance while providing smoother skin and improving wrinkles. It also preserves the elasticity of the facial skin and helps to retard the signs of age.
Common areas that are treated with this approach include the crow's feet and the glabella (which is located in between the eyebrows). Baby Botox is also ideal for forehead lines, as clients can still make expressions while minimizing the appearance of facial wrinkles.
Who should get Mini Botox?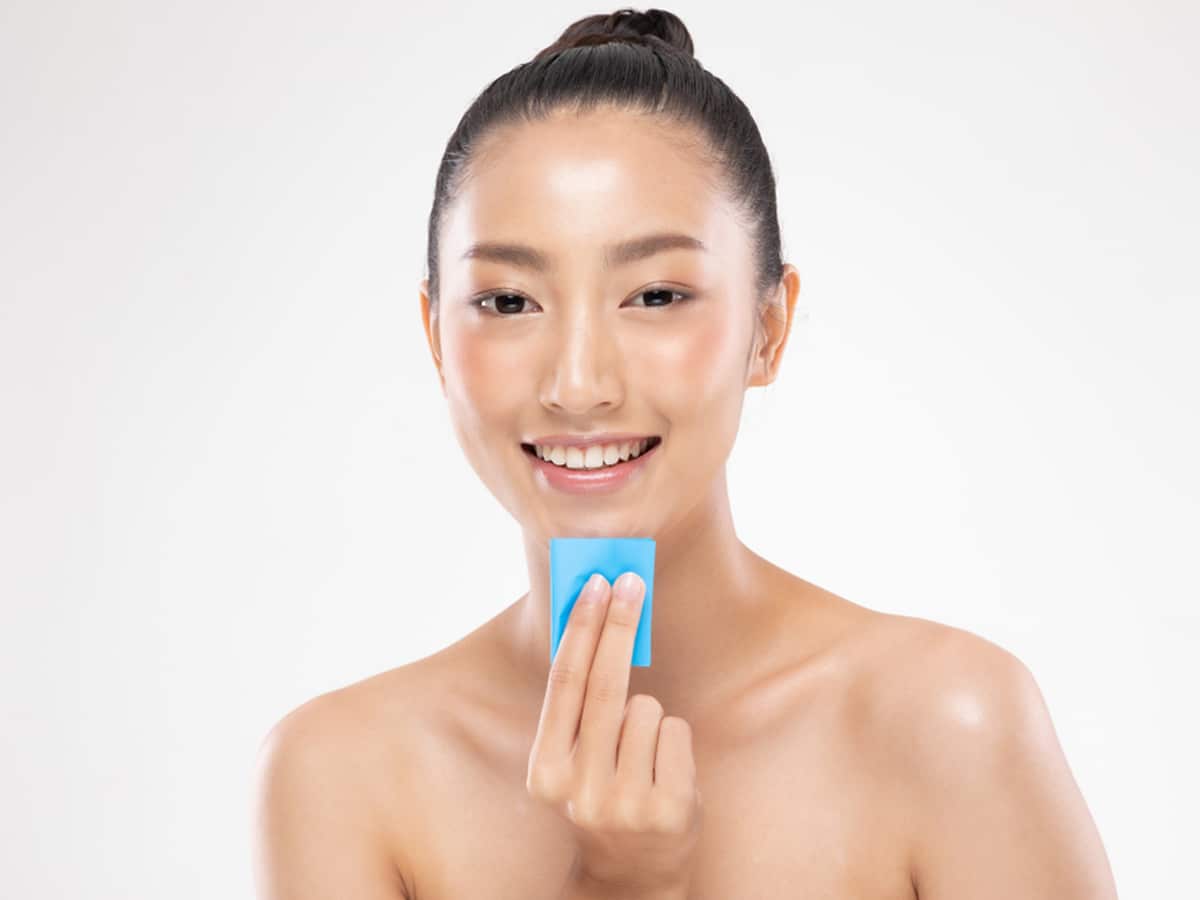 Mini Botox is an ideal aesthetic treatment for those with dynamic wrinkles, such as horizontal lines on the forehead or crow's feet around the eyes.
Baby Botox can also be used to treat bunny lines, which are small wrinkles located on the nose, as well as lip lines. When injected into these areas, Botox relaxes the muscles responsible for creating dynamic wrinkles and prevents them from forming in the future.
Botulinum toxin injections reduce excessive sweating in those who suffer from hyperhidrosis.
Targeting facial muscles with small amounts of botulinum toxin relaxes these muscles and softens wrinkles and fine lines, making them less visible. The result is a more youthful appearance that looks natural while still allowing you to make facial expressions.
What to Expect Before and During the Treatment Process
Before getting the best Botox in Boston, you'll have to go through an initial consultation with your doctor. During this time, the doctor will review your medical history and ask about any previous treatments or surgeries you may have had. Your doctor will also evaluate your skin type and talk to you about the goals of the treatment. Be sure to voice any concerns or questions so your doctor can address them before proceeding with the treatment.
The procedure for getting Micro Botox involves a medical professional using small amounts of botulinum toxin to target facial muscles. This relaxes the muscles and prevents them from contracting and forming wrinkles, resulting in smoother skin. The procedure is quick and virtually painless, and you can expect muscle movement within an hour or two of your treatment. Afterward, you may need several days before seeing the full results.
Risks and Side Effects of Micro Botox Treatment
The potential side effects of the Mini Botox technique are generally minimal, as they are superficial injections and introduce very small amounts of botulinum toxin. In rare cases, patients may experience flu-like symptoms such as fever, soreness, or redness at the injection site. These symptoms usually resolve within a few days. There may also be some facial movements that are slightly weakened after treatment; however, these should normalize after a few weeks.
Recovery from Micro Botox
Recovering from a Micro Botox treatment is relatively straightforward. You should expect some redness and swelling around the injection sites, which will only last for a few days. Furthermore, you may experience minor muscle weakness in the treated areas, but this should go away within a couple of days after treatment. As far as results are concerned, you can expect to see softer frown lines or marionette lines two to four days after your procedure.
Results from a Micro Botox Treatment
Board-certified plastic surgeon Dr. Doherty specializes in the Baby Botox technique, which ensures you get the natural-looking results you're looking for. However, because the Baby Botox technique uses a lighter approach to the best Botox Boston injections, you'll need to commit to treatment sessions every two months to maintain your results. It can be a time commitment, but it's a great way to ensure you're getting the results you want from a plastic surgeon who truly listens to you.
Schedule your Micro Botox consultation today!
Do you want to learn more about Baby Botox? Schedule a consultation with Dr. Doherty at one of his two plastic surgery practices in Brookline, MA, and downtown Boston. Dr. Doherty serves the greater metro Boston, MA area.