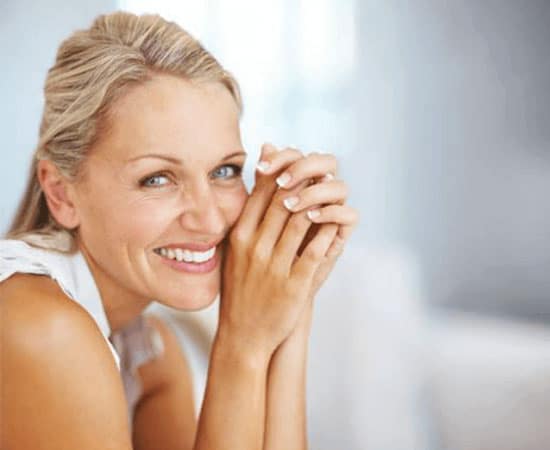 You already know Botox as one of the best solutions to stubborn forehead lines and wrinkles. You may even know that Botox can stop excessive sweating with just a few carefully placed injections.
Now there's evidence to suggest that Botox can even treat depression, making this one of the most versatile aesthetic treatments on the market today!
In a recent article published in the Journal of Psychiatric Research, researchers discovered that Botox injected in the glabella (brow) muscles could effectively treat depression via the phenomenon known as emotional proprioception. Essentially, this psychological state shows that when you look happier, you feel happier.
Think about it this way – in the harsh winters of New England, frown lines are much more likely to become pronounced. That's why patients are much more likely to seek out Botox injections in the middle of winter, when the cold air becomes tough on the soul and the face. By removing frown lines, people can improve how they perceive themselves in the mirror, thus improving their overall disposition.
Botox injections take just 15 to 20 minutes to perform and anywhere from 2-5 days to begin taking effect. Final results can be seen within two weeks after the initial injection. Some patients may choose to return for additional injections depending on the results from their first session. Patients can expect minimal pain and swelling at the injection site.
Don't go through winter feeling unhappy – discover how Botox can tackle both your frown AND your frown lines!
To learn more about how Botox injections can help you, schedule a consultation with Board Certified Plastic Surgeon Sean Doherty MD at his downtown office in Boston, MA by calling (617) 450-0070!