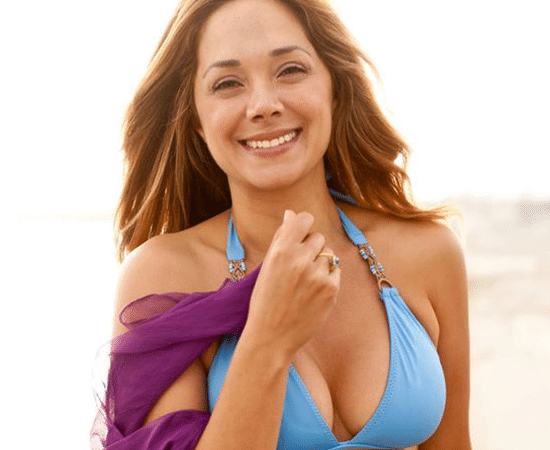 You've heard the stats – once you undergo a breast augmentation procedure, you'll likely have to change your implants once every ten years or so. This change, you've been told, happens for many reasons: it's designed to help keep you healthy; it ensures that your implants are still in top shape; it reduces the risk for scarring, etc. However, the number of patients who actually require new implants after 10 years may be lower than what your online research has lead you to believe.
In 2011, the FDA conducted a study to determine just how many breast augmentation patients needed to change their implants after ten years. The results were conclusive: at the 10-year mark, only 20% of patients were in need of a second surgery. The reasons for this second surgery had nothing to do with maintenance; but rather were attributed to capsular contracture, sizing changes, and implant trauma.
This is not for you to assume that your breast implants will be maintenance-free for life. Board-Certified Plastic Surgeon, Dr. Sean Doherty, recommends the following proactive measures to help ensure your implants stay in good, healthy condition.
Stay in contact with your plastic surgeon: Maintaining a relationship with your plastic surgeon is key for understanding how to take care of your implants. Your surgeon can follow up with you on a regular basis to ensure that you're continuously satisfied with your breast implants. That's why it's so important to pick the right plastic surgeon at the beginning of your breast augmentation journey, as he or she will facilitate this relationship.
Perform regular self-care: Self-examination plays an important role in maintaining healthy breast implants. Your plastic surgeon can walk you through the steps associated with examining your implants to determine if there are any leaks or scar tissue. Regular self-examination can empower you to know when you might need surgical intervention.
Want to learn more about Breast Augmentation and how to properly care for your Breast Implants? Schedule a consultation with Board-Certified Plastic Surgeon, Sean Doherty, M.D. by calling his downtown Boston, MA office at (617) 450-0070. Dr. Doherty also sees patients in Brookline, MA, please call (617) 735-8735 to schedule an appointment to see him there.