If you're a fan of Juvederm, you know that their dermal fillers are designed to produce the most natural, youthful results possible. Now it's time to get excited, as Juvederm has introduced a new filler to their expanding family: Vollure!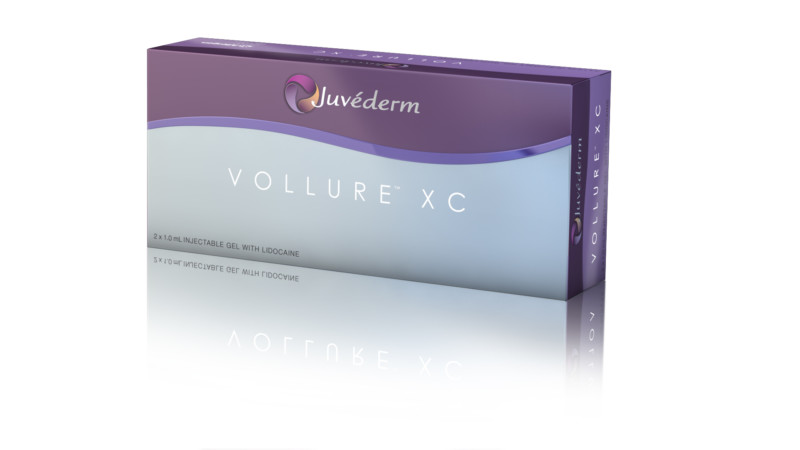 Juvederm Vollure is an FDA-approved hyaluronic acid filler designed to tackle the toughest facial wrinkles and folds. Vollure is used to target and smooth out moderate-to-severe folds,
particularly those around the nose and mouth (aka nasolabial folds). This hyaluronic acid gel is sturdier than other dermal fillers, so it instantly lifts folds and eliminates wrinkles by adding volume to the treated area. Vollure accomplishes this effect using its patented Vycross technology, which blends together various hyaluronic acid molecules to create a perfect balance of strong filler that remains flexible so as to maintain natural facial movement.
One of the key benefits of using a sturdier hyaluronic acid gel is that the results can last for up to 18 months or more. This makes Juvederm Vollure Boston one of the longest-lasting dermal fillers available on the market today!
Juvederm Vollure is the best option for Juvederm Boston patients who have moderate facial folds around the nose and mouth (patients with deeper folds may prefer Juvederm Ultra Plus XC). The injection process takes between 15-20 minutes, depending on the treatment areas. Side effects include slight bruising, swelling, and discomfort at the injection site. Results can be seen almost instantly and last for up to 18 months.
Ready to learn how Juvederm Vollure can improve your toughest facial folds? Schedule a consultation with Board-Certified Plastic Surgeon, Sean Doherty, M.D. by calling his downtown Boston, MA office at (617) 450-0070. Dr. Doherty also sees patients in Brookline, MA, please call (617) 735-8735 to schedule an appointment to see him there.