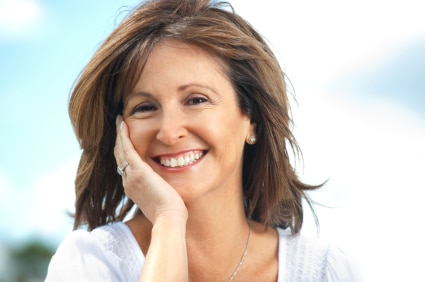 Boston, MA and Brookline, MA based plastic surgeon Sean Doherty, MD, will soon be offering Kybella, the exciting new non-surgical solution for fat under the chin. The FDA recently approved the injectable Kybella, as a treatment for moderate to severe cases of submental fat – fat below the chin – in adults.
Kybella is a type of deoxycholic acid that naturally occurs in the body to break down fat. It is manufactured by Kythera Biopharmaceuticals, a California-based company.
Wouldn't you like to get rid of that double chin with an injection, rather than going under the knife? Well, that's just what Kybella offers. It is a safe, relatively painless way to eliminate that under-chin fat. Kybella is injected below the chin and destroys fat cell. The injections only take about 5 minutes, and downtime is minimal. It may take up to 6 treatments with Kybella to achieve desired results.
Call Dr. Doherty today at (617)450-0070, or simply fill out the form in the top right corner, to find out if you would be a good candidate for Kybella injections.