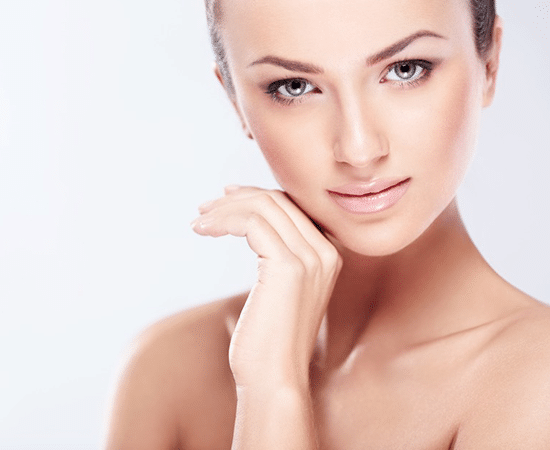 If you haven't already heard, there's an exciting new treatment in town – one that promises to change your facial profile without requiring surgery. That treatment is called Kybella, and it's the only FDA-cleared injection for the treatment of submental and neck fat.
In short, a series of Kybella treatments can help eliminate the appearance of your double chin!
At board-certified plastic surgeon Dr. Sean Doherty's practices in downtown Boston and Brookline, MA, many of his patients have been enjoying the incredible benefits associated with Kybella injections since July 2015. Kybella is deoxycholic acid, a naturally-occurring compound that breaks down submental fat cells until they have been permanently destroyed. Overtime these destroyed fat cells are eliminated through your natural metabolic process.
After six to eight weeks, patients can begin to see a noticeable difference in the appearance of their under-chin area. To see ideal results, Dr. Doherty recommends that patients undergo a series of two to four treatments, which should be spaced eight weeks apart. Some patients may only need two treatments, while others may need as many as four treatments to see best results.
Since Kybella is an injection, there's minimal downtime and recovery. However, patients should expect swelling for two to five days. To minimize this swelling, Dr. Doherty recommends that patients take an antihistamine the night before, the day of, and the day after treatment. On the day of, Motrin should be taken an hour before the procedure to help mitigate any discomfort.
Kybella is an excellent and safe treatment alternative to traditional liposuction, as it has comparable results without the need for invasive surgery. Kybella is a great option for patients who are looking for improved contouring around the chin and jawline.
To learn more about Kybella injections and what to expect from your procedure, schedule a Kybella consultation with Dr. Doherty at his downtown Boston, MA office or call (617) 450-0070.