Breast surgery, particularly the Boston breast augmentation procedure, is one of my areas of expertise and the bedrock of my practice. I love how it can transform a woman's entire torso, sense of herself, and outlook on life. Being able to help you feel like the best version of yourself is one of the main reasons why I became a plastic surgeon in the first place and why I am such a fan of body contouring.
My first goal with any aesthetic procedure is patient safety. A huge component of my practice philosophy has always been rigid honesty. You can trust that I will let you know whether or not I think a particular procedure can deliver on your goals, as well as any potential risks.
For this reason, it has been incredibly frustrating to me and my fellow Board-Certified plastic surgeons who do not fully understand what causes a patient to develop Breast Implant Illness (BII). The American Society of Plastic Surgeons (ASPS) is devoting serious resources to understanding this rare yet complex condition.
What is Breast Implant Illness (BII)?
Breast Implant Illness (BII) is the name for a cluster of symptoms that some women may develop in reaction to their implants. What makes BII so challenging is that some of them are unexplained symptoms, and it doesn't seem to follow any rules. It can occur with both saline and silicone breast implants, as well as smooth or textured implants. Some women manifest symptoms immediately after surgery. For others, it can take years.
Possible Symptoms of Breast Implants Illness
Furthermore, the wide range of symptoms mimics other common conditions such as menopause, auto-immune disease, hormone imbalance, and chronic pain syndrome. The most common symptoms that women with breast implants illness complain about are:
Chronic fatigue
Joint pain
Brain fog
Trouble sleeping
Headaches
Chronic pain
Chest pain and breast discomfort
Hormone issues
Hair loss
Chills
Sensitivity to light
Rash
Body odor
Anxiety
Depression
Mood swings
Neurological issues
This makes positively diagnosing BII virtually impossible. My colleagues and I, who are studying BII believe it to be an allergic-type reaction to the shell of the implants. Similar reactions have been seen in patients with cardiac, joint, and abdominal wall implants.
BII and Autoimmune Disease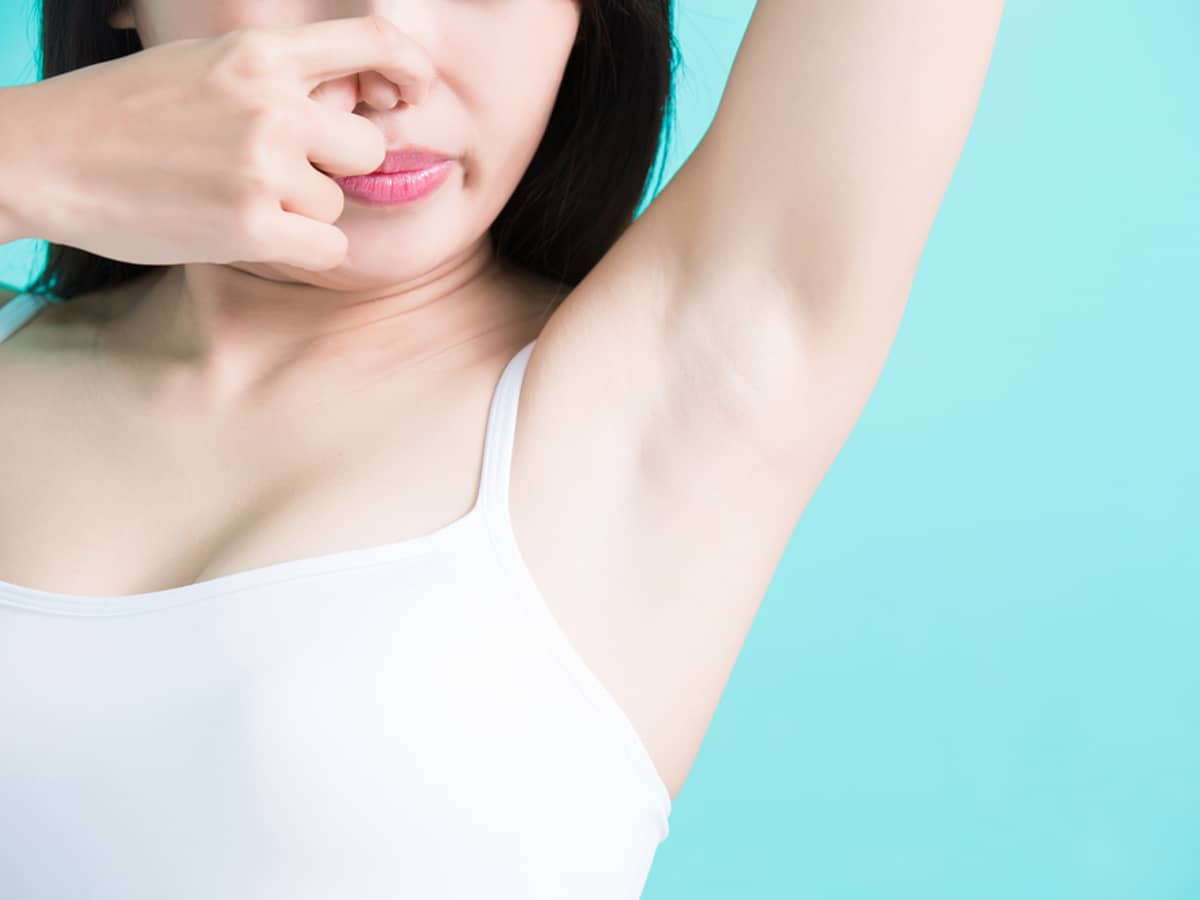 Autoimmune disorders are conditions in which the immune system mistakenly attacks healthy cells and tissues, leading to inflammation and damage. Rheumatoid arthritis is an autoimmune disorder that affects the joints, causing swelling, pain, and stiffness. It can also lead to other complications such as fatigue, joint destruction, anemia, and carpal tunnel syndrome. Recent studies suggest that there is a connection between breast implant illness and the increased risk of developing autoimmune disorders like rheumatoid arthritis. The exact cause of this association remains unclear, but it could be related to increased sensitivity or allergy to the implants themselves.
Patients with BII often present fatigue, joint pain, and memory loss as their autoimmune symptoms. In some cases, hair loss, chills, sensitivity to light, rashes, body odor, anxiety, and depression may also occur.
Is There a Solution for Breast Implant Illness?
Medical diagnosis is the first step to finding a solution for Breast Implant Illness (BII). Since BII is a difficult-to-diagnose condition due to its wide range of symptoms, doctors must rule out any other possible medical conditions first. If the doctor suspects that the breast implants are causing a patient's symptoms, then implant removal is usually recommended as a solution. Removal of the implants can help determine if BII is indeed the source of their discomfort, and it can also help alleviate their symptoms.
Outcomes Following Implant Removal
Following implant removal, patients may experience significant improvement in their symptoms of breast implant illness and quality of life. The recovery process following implant removal can be quite lengthy and requires patience and dedication on the part of the patient. It may take several weeks or even months before they begin to feel better. During this period, it is important to follow all the doctor's orders and get plenty of rest.
BIA-ALCL
BIA-ALCL stands for breast-implant-associated anaplastic large cell lymphoma. This breast cancer illness is extremely rare, and it is also quite real. Found, to date, only in patients with textured implants placed at some point in their lives, BIA-ALCL is an uncommon cancer that is not in the breast tissue itself. It is instead in the capsule of scar tissue (capsular contracture) that forms around your breast implant. If diagnosed and treated early with capsule removal (capsulectomy) and complete removal of the implants, BIA-ALCL has an extremely high cure rate. This is good news, especially because, in this country, textured implants have historically been used for breast reconstructive surgery following breast cancer.
BIA-ALCL and Textured Implants
In light of the link between textured implants and BIA-ALCL, they have been taken off the market. Personally, I now only use smooth implants, and they've been my predominant implant of choice throughout my career. If you currently have textured implants and are not experiencing any changes, such as swelling or pain, you do not need to have them removed.
Some patients decide to do so for their peace of mind, and I support any patient's personal choice. The important thing to keep in mind if you have breast implants Boston is to pay attention to any changes in the look and feel of your breasts and to make certain that you see your breast surgeon annually to have them examined, even if you feel fine.
What is ASPS Doing About BII?
As discussed, ASPS has devoted serious resources to understanding BII, and it will soon publish a list of the symptoms most frequently associated with the condition. This will not only help us to address patient concerns but also provide evidence-based care to help all prospective patients understand their risks. We are also working to establish a database where patients can report their symptoms and register their breast implants:
Device or brand name
Manufacturer
Adverse reaction and/or surgical intervention
Knowledge is power. The more evidence that can be accrued regarding BII, the more we can help our patients to stay safe.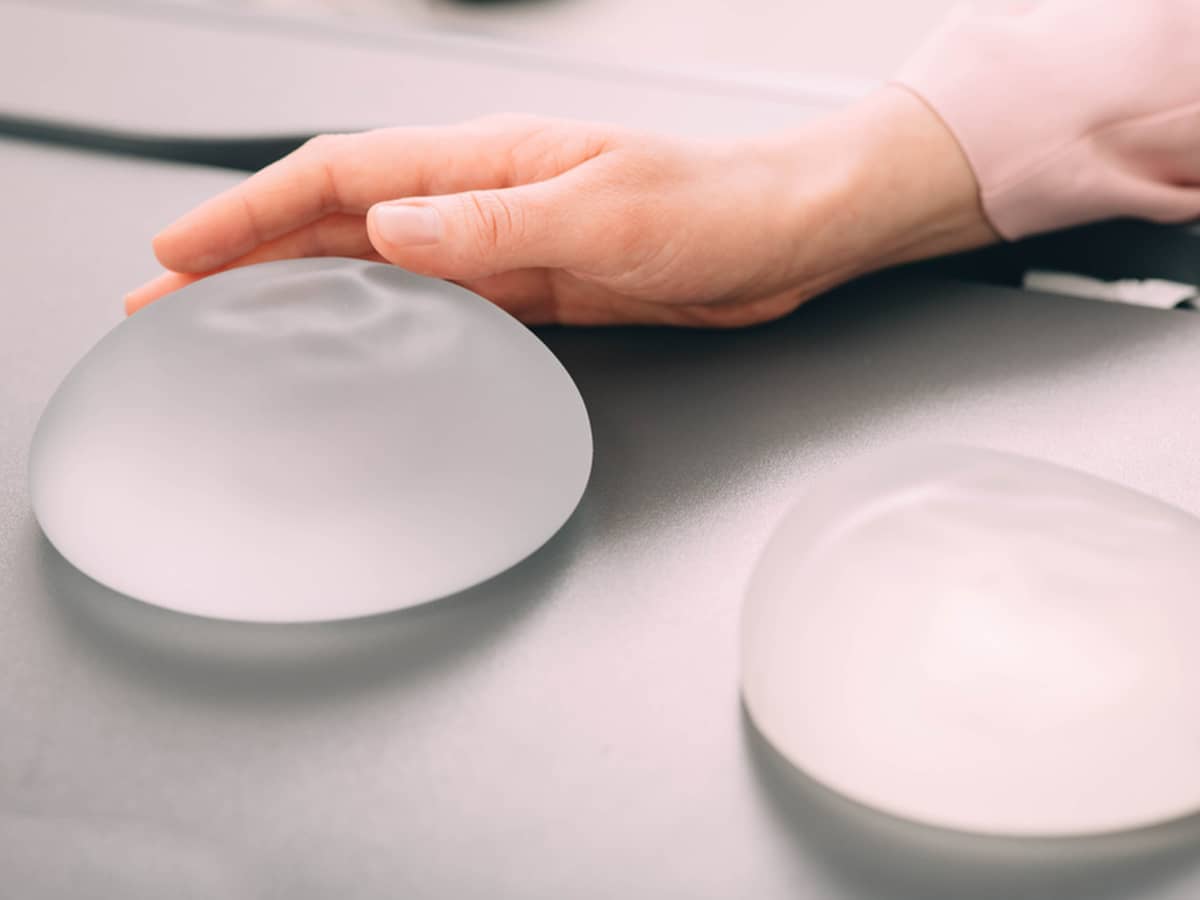 FDA Now Requires Patient Decision Checklist on All Implants
I want to reiterate that most breast augmentation patients experience no issues. Breast implants are one of the most studied medical devices in the world, and their safety has been proven in multiple breast implant studies. However, BII and BIA-ALCL must be considered. This is why the FDA now requires that all breast implant manufacturers include a product-specific Patient Decision Checklist with every device. It includes all current information on known or reported risks.
When you come in for your breast augmentation pre-op exam, we review this list together. I have always reviewed these issues with my patients before a breast implant surgery, but this document helps keep the information nicely organized. It's a great opportunity for you to ask questions and for me to ensure that I've addressed all your concerns about breast implants so that you are fully aware of your risks. You must then sign this checklist before surgery. I think having this checklist is an important step in creating the safe, exemplary outcome that we both desire.
Consult with a Breast Implant Expert!
If you are considering breast implants or have them and would like to speak with a specialist about treatment options and breast implant safety, contact Dr. Sean Doherty. He can provide an individualized evaluation and discuss the latest research on BIA-ALCL and other potential risks. Our goal is to ensure that you make the safest and most informed decisions possible when it comes to your body image.
To find out more about cosmetic breast augmentation Boston with Dr. Sean Doherty at his office, contact us today or call (617) 450-0070 to schedule a consultation.