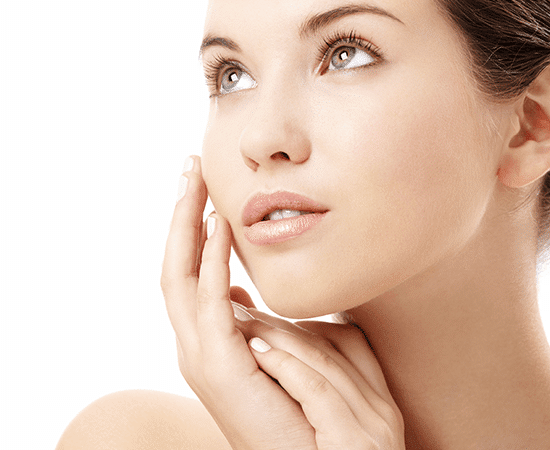 You don't always have to undergo a surgical facelift to rejuvenate your facial appearance; in fact, there are plenty of non-surgical options that can help you achieve the complexion you've always wanted.
Whether you want to reduce the look of wrinkles or even up your skin tone, here are Boston-based board certified plastic surgeon Dr. Sean Doherty's top three picks for non-surgical facial rejuvenation for this winter:
Laser resurfacing: This highly effective ablative treatment removes a fractional portion of the skin's surface. Laser skin resurfacing is akin to "roughing up" your skin, so expect to need some downtime after the first 4 to 5 days. Your skin will ooze and swell, but after the side effects dissipate, your skin will be thicker, stronger, and much younger-looking. This aggressive procedure is an excellent option for candidates with moderate to severe signs of aging.
Botox: Concerned with lines and wrinkles on your forehead and around your eyes? FDA-approved Botox injections can be used to treat the appearance of forehead wrinkles and crow's feet. Botox is a standard treatment that has a subtle yet strong effect on wrinkles. For candidates over the age of 27, Botox can be a great first (and sometimes only) solution for non-surgical facial rejuvenation.
Threads: A thread facelift is a relatively new procedure to the Boston area, but it promises to be a popular one. These threads (which are actually barbed sutures) are placed underneath the facial skin in order to subtly lift sagging tissue. There's little to no downtime associated with this procedure, and it can have excellent results.
*Each patient is unique and individual results may vary
Are you looking for a non-surgical solution for facial rejuvenation? Schedule a consultation with board-certified plastic surgeon Dr. Sean Doherty at his plastic surgery practices in downtown Boston (Newbury Street) or in Brookline, MA. (617) 450-0070 Dr. Doherty serves the greater Boston metro area.