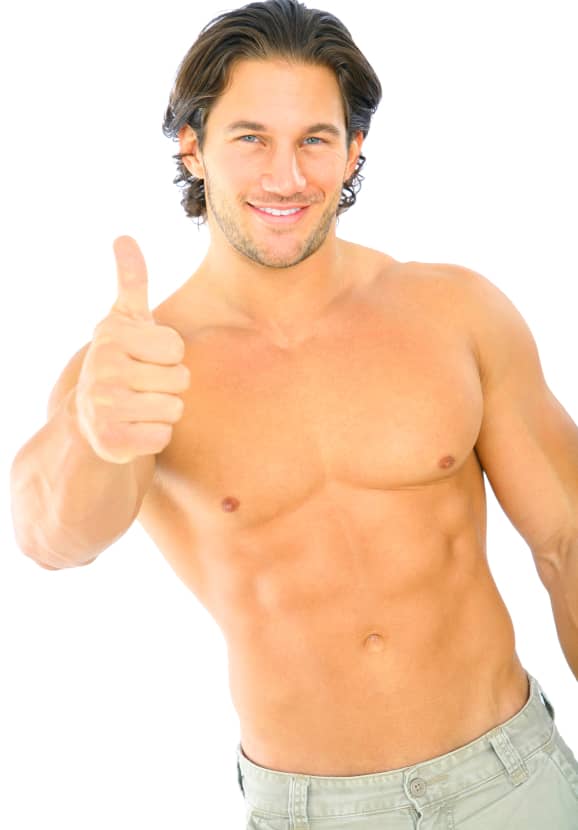 Let's face it, guys: There are plenty of things we steal from the ladies. From skinny jeans and moisturizers to scented body washes, we're finding that things typically once considered "feminine" are actually just really awesome secrets to looking better and enjoying life.
One of the biggest trends to cross over from the world of women is Botox – a skin injection that helps minimize the appearance of fine lines and wrinkles, especially in the facial area. While Botox and other similar aesthetic treatments were once restricted to women, guys want to look good as they get older, too – and part of that upkeep involves taking care of deep-set wrinkles, fine lines, and crow's feet.
The trend has gathered so much steam, in fact, that it even has its own nickname: Bro-Tox (clever, right?).
Want to lose the tired and aged look so you appear more refreshed and invigorated? Then schedule a consultation with Dr. Sean Doherty, MD at his cosmetic surgery practice in Brookline, Massachusetts (serving the greater Boston metro area). Dr. Doherty may suggest the following:
If you have deep-set wrinkles and fine lines, you probably look older before your time. This isn't just an aesthetic thing – it could even stop you from advancing at work, as you might not appear up to the challenge of your company's tasks. That's why Dr. Doherty might use Botox or Dysport to minimize these wrinkles. These injectables work by paralyzing the facial muscles of the treatment area, thus relaxing the skin above the muscle. Results from these treatments can last anywhere from six months to up to a year.
Suffering from spotty skin or a sun damaged complexion? Doherty has plenty of non-invasive treatments that can help eliminate sun spots, including IPL (intense pulsed light), microdermabrasions, non-ablative fractional resurfacing, and heavy fractional resurfacing. The latter option is perfect for men who are looking for a large-scale treatment that tackles fine lines, scars, and sun spots.
Ready to look like you got a good night's sleep? Doherty can use facial fillers (such as Voluma, Juvederm and Restylane) to help promote volume and elasticity in "youthful" areas of the face, like the cheeks and underneath the eyes. This is a great treatment for men who suffer from dark undereye circles and puffy eyes.
Dr. Doherty uses a light hand and conservative treatments, so you don't have to worry you'll look plastic. For more information about his many bro-friendly Botox and Dysport Boston treatments, schedule a consultation at his Brookline plastic surgery practice (serving all of the Boston metro) today. Just fill out the form in the top right corner or call (617) 735.8735.