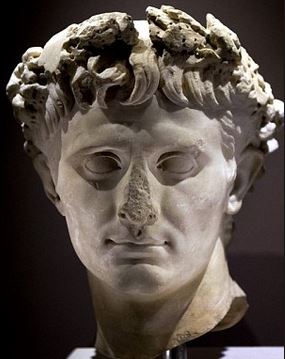 Let's face it: We all have this image of the classic American man. He's tall, strong, and has the kind of jawline that looks like it's etched out of marble. While aesthetics may change from person to person, there's no denying that a strong jawline is indicative of a "more" masculine man.
And that's precisely why you find yourself wondering: Is my jawline manly enough?
First, it's important to point out that no matter what popular media might say, there's no such thing as a "manly" jawline. But that doesn't mean that you're not self-conscious about your jawline, particularly if you feel that it's weak or not defined enough. A stronger jawline can help provide balance to your facial features, as well as highlight your visage. If you have a round or flat face, you may be an excellent candidate for a procedure that can strength your jawline.
Sean Doherty, MD is a board certified plastic surgeon operating in Brookline, MA (also serving the greater Boston area). Dr. Doherty has developed innovative new procedures that are designed to help men achieve a stronger jawline without requiring invasive surgery. In the past, chin implants were used to create more defined jawlines; however, these surgeries were highly aggressive, and usually resulted in scars and painful recovery. Dr. Doherty helps his patients achieve a much more natural look without pain, downtime, or surgery.
To create a stronger jawline, Dr. Doherty uses hyaluronic acid fillers, which can be injected right in his office. Filler such as Juvederm Voluma and Restylane Lyft  work well, and there's minimal prep time. On top of that there is virtually no recovery downtime. What's more, using injections can help Dr. Doherty ensure you get the best look for your face possible. This is another significant advantage over invasive surgery and chin implants. Patients might experience swelling for just a few hours after treatment; this usually goes away later in the day.
The best candidates for this procedure are healthy and don't take medicines or supplements that thin their blood, as this can cause excessive bruising.
The benefits are clear: No knives. No surgery. No downtime. What's more, the effects are immediate, and can last between 10 to 12 months. To learn more, schedule a consultation with Dr. Doherty at his cosmetic surgery practice in Brookline, MA. We're just a short drive from the entire Boston metro.
To learn more just fill out the form in the top right corner or call (617) 735.8735.