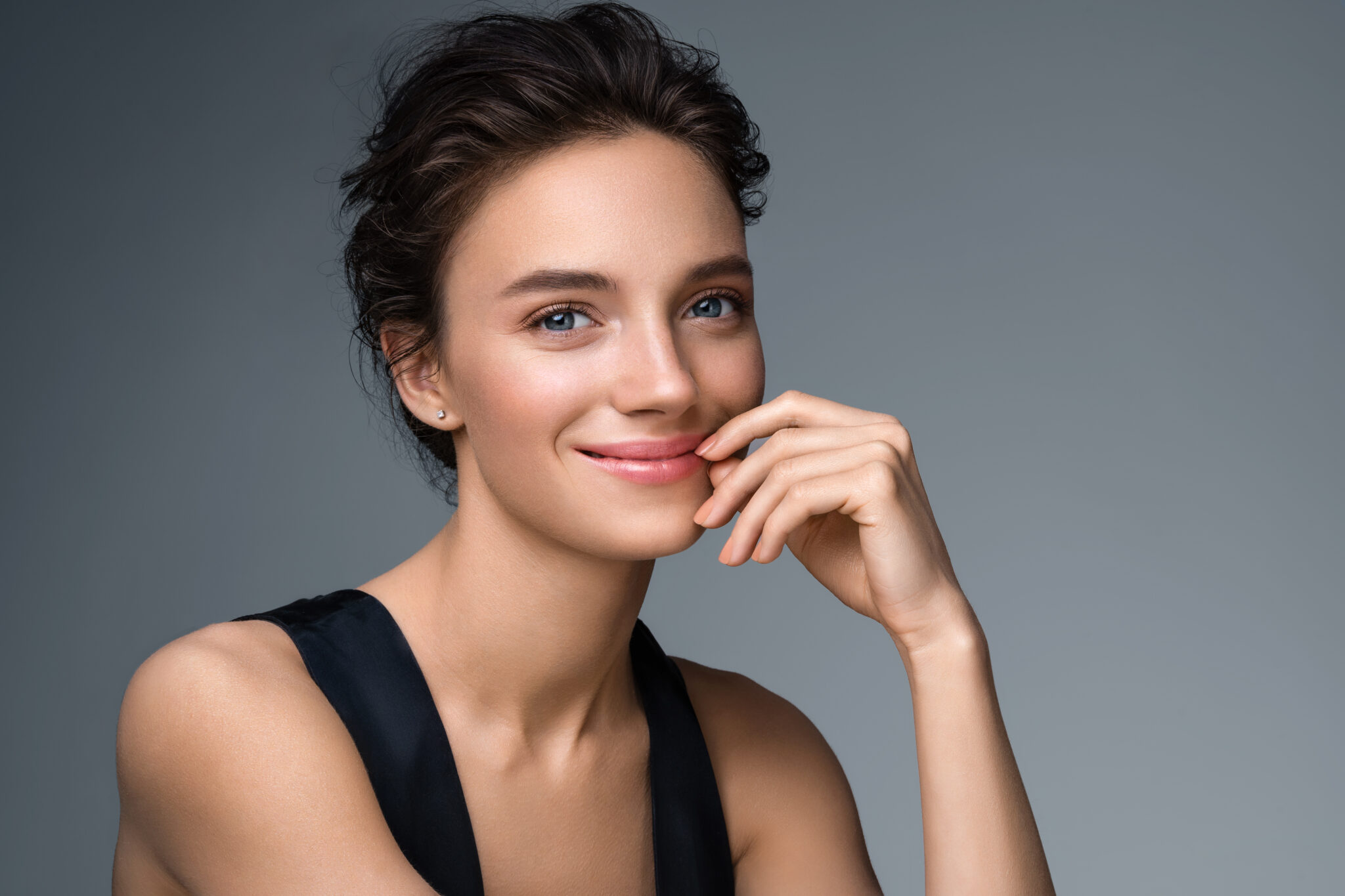 A Facelift, also known as a Rhytidectomy, is a popular facial plastic surgery procedure designed to reduce the appearance of aging and restore a youthful and natural appearance to the face. During facelift surgery, excess skin is removed, and underlying facial tissues are tightened to eliminate sagging skin and wrinkles. By removing loose skin and tightening underlying facial muscles, facial rejuvenation can be achieved for a more youthful facial appearance.
Facelift surgeries are tailored to meet the individual needs of each patient, with precise surgical techniques used to tighten connective tissue underneath the skin while preserving its natural appearance. Dr. Doherty, who is a skilled facial plastic surgeon can use shorter incisions to minimize scarring while still achieving excellent results. It's important for patients to have realistic expectations prior to their procedure so they understand what can be accomplished with a facelift in order to maximize their satisfaction with their results. In most cases, facelifts are performed on an outpatient basis using advanced soft tissue manipulation techniques that can dramatically improve both the structure of the face as well as its overall aesthetic appeal.
Preparing for a Facelift
Patients considering a traditional facelift or mini facelift should prepare for the procedure by consulting with a board-certified plastic surgeon prior to their appointment. During an initial consultation, patients can discuss their facial skin and cosmetic surgery goals while the surgeon will assess the facial structure and overall condition of the skin. The goal of this examination is to understand how much tissue needs to be removed in order to achieve optimal results. For those who opt for a mini facelift, deeper tissues may also need to be addressed in order to improve the appearance of neck skin or bone structure that has been affected by aging.
Patients should also make sure they are in good health before undergoing any type of invasive procedure. Additionally, fat deposits or extra skin around the chin and deep creases around the mouth may also need to be addressed through liposuction or excision of excess tissue during a traditional facelift operation. In some cases, non-invasive injectable treatments may be recommended to help reduce lax skin and fatty tissue in certain areas prior to surgery. It's important for patients to have reasonable expectations prior to their initial consultation and provide their doctor with detailed information regarding their medical history and previous cosmetic procedures they may have had done before. After all necessary preparations have been made, patients can proceed with scheduling an appointment at a certified surgery center for their facelift procedure.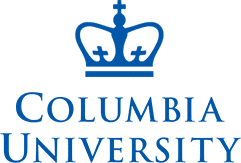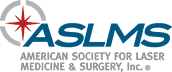 Facelift Procedure
A facelift procedure is a gold-standard facial plastic surgery that aims to reduce the signs of aging and restore a youthful appearance to the face. During the procedure, excess skin is removed and underlying facial tissues are tightened to eliminate sagging skin and wrinkles. Facelifts are often performed on an outpatient basis using precise surgical techniques to remove layers of tissue, tighten underlying muscles, mold facial bones, and reposition natural creases. Incision lines are usually made in inconspicuous areas such as behind the ears or hairline in order to minimize visible scarring.
Facial rejuvenation can be achieved through various facelift techniques depending on the patient's desired outcome. Generally speaking, cosmetic surgeons will recommend a traditional full facelift for those seeking the most dramatic results while mini facelifts may be recommended for those with minimal signs of aging who wish to maintain their current look with some subtle improvements. In addition to tightening tissue and skin around the face, some surgeons also use fat grafting or laser treatments for additional contouring in certain areas of the face.
*Each patient is unique and individual results may vary
Combining Fat Grafting & Facelift
Aging in the face is not simply the result of gravity's pull on your skin and tissues. It is also about volume loss. If you were teased for having a full, "baby" face when you were a teenager, you get the last laugh once you hit your late 30s and 40s. Losing fat, particularly in the cheeks and mid-face, is one of the contributing factors to facial aging. The loose, saggy skin around the mouth is incredibly aging. While a facelift will "lift", it will not restore lost volume. This is why Dr. Doherty will often combine your facelift procedure with fat grafting.
Fat grafting is really a two-in-one procedure. Dr. Doherty will first use liposuction to harvest your own fat from an area on your body. He does not need a lot of fat to make a difference, so even thin patients are good candidates for fat grafting to the face. Then, after cleaning and preparing the fat, he injects the harvested fat into any area of the face that needs additional volume such as the:
• Cheeks
• Nasolabial folds
• Around the mouth
• Tear troughs
The advantage of fat grafting over fillers is that the results from fat are permanent. The disadvantage is that fat is slightly less predictable than fillers so you may need more than one treatment to achieve your ideal fullness. Dr. Doherty recommends that 3-6 months after the original surgery, a second fat grafting procedure be considered. This is one of the many reasons why it is so important to see a Board Certified Plastic Surgeon with a lot of experience with fat grafting. However, in the right hands, the combination of fat grafting and a facelift can deliver truly exemplary results.
Facelift Recovery
Facelift recovery time varies from patient to patient, but typically takes between 7-10 days for most people. During this period, it is important to take extra care of your facial skin and avoid any strenuous physical activity or sun exposure. After the procedure, you may experience some swelling and bruising which should subside within a week or two. Additionally, it is important to follow your plastic surgeon's post-operative care instructions in order to ensure a successful outcome with minimal downtime.
It is also important to keep in mind that while facial rejuvenation surgery can provide dramatic results, it cannot completely stop the aging process; thus, patients should continue to practice good sun protection habits and limit long-term sun damage to their skin. Normal activities can usually be resumed after about 2 weeks; however, patients should avoid any strenuous physical activity for at least 4-6 weeks after surgery in order to reduce any risk of complications or delayed healing.
To find out more about a facelift with Dr. Sean Doherty at his Boston or Brookline office, contact us today or call (617) 450.0070 to schedule a consultation.
Why choose Dr. Doherty?
Dr. Doherty is a distinguished plastic surgeon with a solid educational background and extensive experience in the field. Graduating as Salutatorian from Dedham High School in 1989, he later earned a Bachelor's degree in Art History with a Pre-Med focus from Columbia College, Columbia University. Dr. Doherty then pursued his medical degree at Tufts University School of Medicine and became a Board Certified Plastic Surgeon in 2010.
With a focus on facial aesthetics, Dr. Doherty offers a wide range of procedures, including Botox, Juvederm, Voluma, Volbella, Restylane, Sculptra, and Kybella injections, as well as breast augmentation, liposuction, and facelift surgery. He has also contributed significantly to the field by serving as Medical Director and Principal Investigator at Cynosure, Inc., and as a Trainer and Educator for Allergan, Inc., and Galderma. With his expertise, dedication, and board certification, Dr. Doherty is a compelling choice for those seeking exceptional results and personalized care in plastic surgery.
FAQs about Facelift
When's the right time for a facelift?
There is no hard and fast rule. It is really going to depend on how your face ages and when you start to become bothered by those changes. In general, patients who have moderate to significant jowling or folds in the lower face are good candidates for a facelift. It is not inappropriate for a patient in the early 50's to consider facial surgery if there are changes that they are bothered by. Trying to "fill" skin that has sagged significantly always produces an odd-looking result. Therefore, I am a proponent of "sooner rather than later" when it comes to the facelift. The younger the patient, the easier the recovery. Furthermore, the more elasticity you have in the skin, the better the result. And, most importantly, the sooner you have a facelift, the longer you get to enjoy your results!
I am already using fillers. Do I need a facelift?
Fillers and other non-surgical modalities such as Botox, lasers, Microneedling and skin tightening techniques such as Profound are a great way to deal with the earliest signs of aging. While they can all put off or delay a facelift, at a certain point, your skin is going to begin to droop and sag. And though certain fillers that provide an improvement in facial volume may also result in a slight lift to the treatment areas when properly placed, they cannot address significant sagging in the skin that requires surgery for improvement. Non-surgical procedures are a compliment to surgery, not a substitute.
Is a facelift expensive?
The cost of a surgical facelift is going to depend on what, exactly, you have done. Most patients who come in to see for a facelift are bothered by sagging skin in the lower face and neck. I typically address the two together as they not only work in tandem, but I can access both through the same incision behind the ear. The cost for a lower face and neck lift ranges from $15,000 to $17,000.
Will a facelift hurt under local anesthesia with sedation?
No. IN my office, sedation is provided by a Board-Certified Anesthesiologist. They will relax you before, during and after your procedure. People describe this sedation as they do sedation for procedures like a colonoscopy. You are relaxed and unaware of what is going on. While you are relaxed, I inject the face with local anesthetic to decrease pain during and after the facelift. The local anesthesia will completely numb your face so that you will not feel the incisions. An anesthesiologist provides sedation medicine through an IV. Patients don't typically describe pain after this procedure but more swelling.
How much younger will I look after a facelift?
In general, I like to say that a facelift could take 10 years off your face. But this does not mean that your face won't continue age. It will. But the goal is for it to always look 10 years younger than those areas that were not surgically treated. This is one of the reasons why I always examine the neck along with the face. The two work in synch and you never want your neck to look older than your face. You want to discuss this with your surgeon.