Are you looking for the kind of plump, youthful-looking lips that belong on a magazine cover? Or are you feeling self-conscious about the appearance of wrinkles and smoker's lines around your mouth?
No matter which question you answered yes to, you need to know one thing: There are plenty of lip fillers that tackle all of these problems, leaving you with smoother, hydrated, and plump lips.
The trouble is, how do you know which lip filler is best for lip augmentation?
While your final choice will be determined during your consultation, in general, board-certified plastic surgeon Dr. Sean Doherty (based in Boston & Brookline MA) recommends the following fillers:
Juvederm Ultra: If you're looking for the do-it-all lip filler, Juvederm could be the right choice for you. Juvederm Ultra is an injectable lip filler that contains hyaluronic acid, a naturally occurring compound that temporarily plumps and hydrates the lips. Juvederm Ultra can also be injected around the mouth to smooth away the appearance of smile lines and nasolabial folds.
Juvederm Volbella: Looking for a dermal filler that's specifically designed for subtle plumper lips? Juvederm Volbella is FDA-approved for lip augmentation, as well as minimizing the appearance of smoker's lines. Volbella contains smaller hyaluronic acid particles, which adds lip volume without creating a stiff, unnatural appearance (also known as trout lips).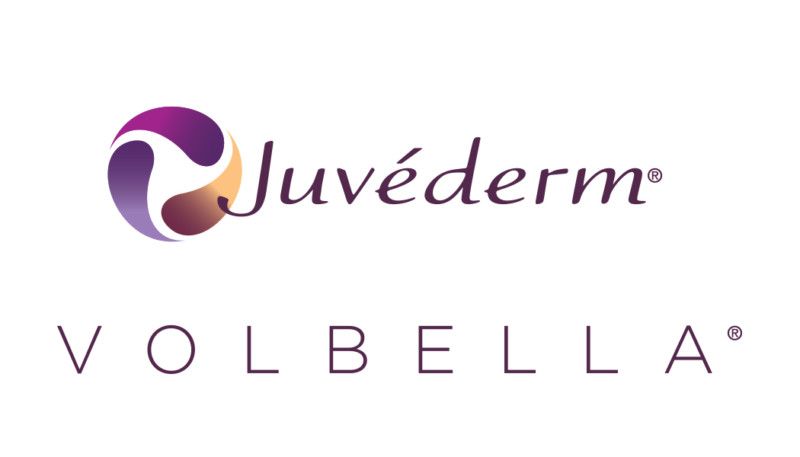 Restylane Silk: This FDA-approved dermal filler was specifically created for lip augmentation in patients over the age of 21. Restylane Silk is an ideal injection for clients who have thinning aging lips, or who want to treat the appearance of smoker's lines and wrinkles around the mouth.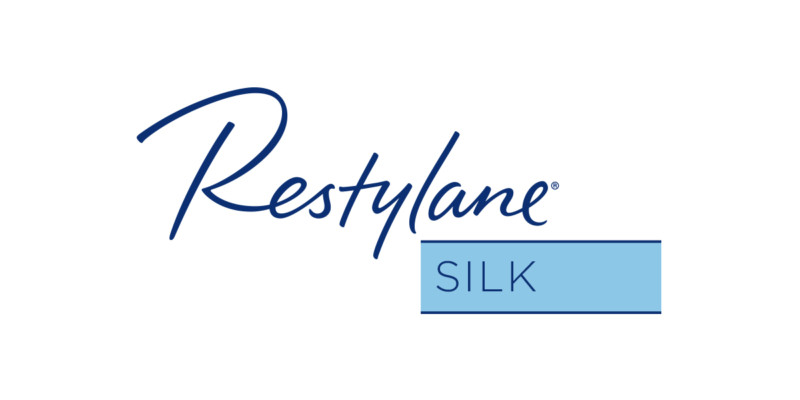 [/fusion_text][fusion_imageframe lightbox="no" gallery_id="" lightbox_image="" style_type="none" hover_type="none" bordercolor="" bordersize="0px" borderradius="0″ stylecolor="" align="none" link="" linktarget="_self" animation_type="0″ animation_direction="down" animation_speed="0.1″ animation_offset="" hide_on_mobile="no" class="" id=""]
Dr. Doherty is an Allergan Speaker, Trainer, and Peer-to-Peer Educator, which means he regularly trains other plastic surgeons and medical professionals on how to administer dermal fillers, to address lip augmentation and many other facial concerns.
Want to find out which lip augmentation injection is right for you? Schedule a consultation with board-certified plastic surgeon Dr. Sean Doherty at his plastic surgery practices in downtown Boston (Newbury Street) or in Brookline, MA.
Dr. Doherty serves the greater Boston metro area.